David McGuinty
Your Liberal Candidate For
Ottawa South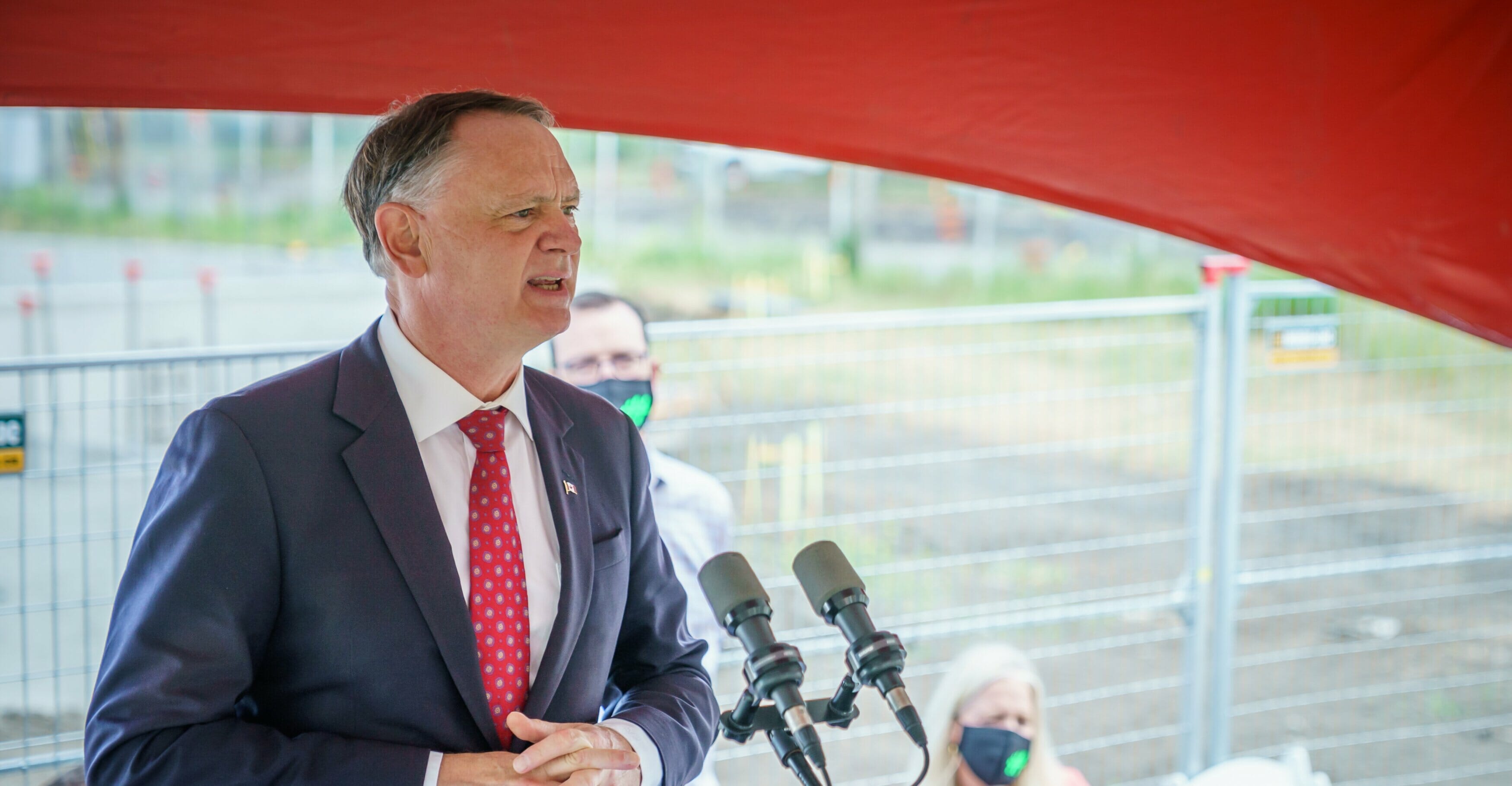 Commit to Vote
Add your name now to show your support for David McGuinty in Ottawa South.
A champion for a better future in

Ottawa South
David McGuinty was born and raised in Ottawa South from a family of ten children. He has spent the last 30 years dedicated to public service including over 17 years as the Member of Parliament.
Prior to his political career, David served the public through various vocations. He worked for UNICEF in West and Central African countries as part of the UN effort to ratify the International Convention on the Rights of the Child; He practiced environmental law in the United Kingdom, then designing and teaching courses for legal professionals in the developing world and,served as President and CEO of Canada's National Round Table on the Environment and the Economy.
Over the course of his years in Parliament David has been a member of the Environment, Transport, and Natural Resources Committees as well as serving as Official Opposition House Leader. He is the founding Chair of the National Security and Intelligence Committee of Parliamentarians which has a broad mandate to review Canada's national security and intelligence organizations. He is proud of the work this committee has done to protect Canadians and bolster the security of our institutions. In addition to committee work, he recently sat as President of the Canadian Group of the Inter-Parliamentary Union.
David is very active here in Ottawa South, leading his volunteer initiative, school scholarship program, small business outreach, and securing investments for local affordable
Donate to David's Campaign